DETAILED INFORMATION:
Fits every stroller on market!
Designed for children from 2 to 5 years of age (weight of a child cannot exceed 30 kg)

Revolutionary wheel damping system provides the best comfort regardless the weather and enviroment

Extraordinary ease of adjusting the height, arm rest span and distance from the board - You won't need a single tool to achieve this!

Anti-slip floor guarantees the safety of Yours kid

Fast and easy mounting and demounting without a need to use tools

Highest quality materials - hybrid plastics and high grade aluminium alloy

Ready to use straight outside the box, no additional accessories needed
Swedish design, quality and safety

2 years warranty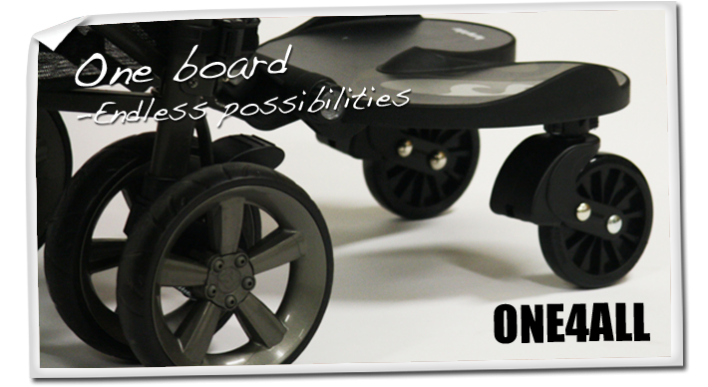 Bumprider is the nextgen stand-on board for child carriages, designed to fit any stroller or pram.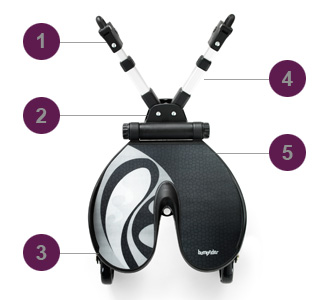 Quick release and locking. Attach or detach your Bumprider with a simple "click". Please watch instruction video for details.

Connecting arms, adjustable freely without limitations up/down and sideways to fit any child carriage.

Unique suspension technique that ensures a smooth and easy ride regardless where you walk.

Connecting arms adjustable in length to further increase fitability and placement option.

Sturdy grip surface to prevent slipping or accidents, made in many different designs for your choice.


Bumprider is designed and tested in Sweden.
EASE OF INSTALATION: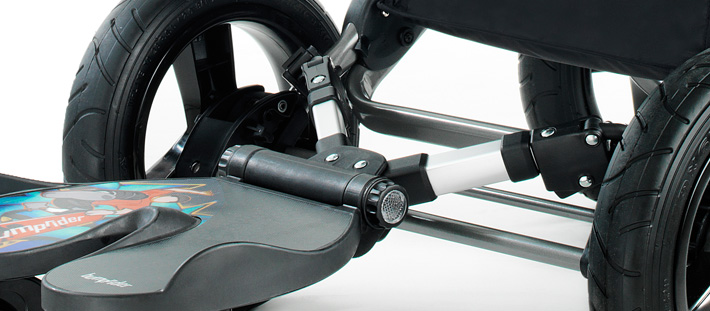 Thanks to fast attach system adding the platform is simple and comfortable. No tools are needed.
---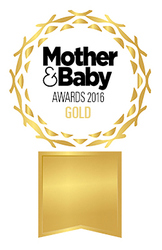 We are happy to announce that BUMPRIDER just won the Gold medal at Europes largest competition for Baby products -The Mother & Baby Awards in the UK. For the second time, we are now announced to be the best Stand-On board/Buggyboard in the world.
---