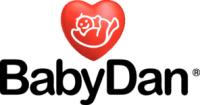 Baby Dan - Park-A-Kid Playpen, black
Can be used as a safety gate or as a hearthgate
Upgradable with aditional panels
Made in Denmark
DETAILED INFORMATIONS:


Equipped with exceptionally wide, easy to use door which enables a comfortable way to get the child out (You don't need to get Your child out over the top of the Den).

Delivered with 5 sections: a 72 cm wide gate and four 72 cm wide panels.

Soft floor mat included (machine washable).

Safe - no sharp edges and corners.

Easily mounted with no additional tools required.

Can be transformed into a gate or chimney protection when the child gets older by adding wall fitting.

Flexible mounting - no foisted order or angles.

The gate and the panels can be mounted to the wall with full flexibility.

Can be upgraded with unlimited amount of additional panels (33 cm and 72 cm widths available).

Can be upgraded with numerous gates (72 cm wide).

Wall mount is an optional accesory.

Suitable for children up to 2 years of age.

Fulfills european safety directive EN 1930:2011

Made in Denmark

2 years guarantee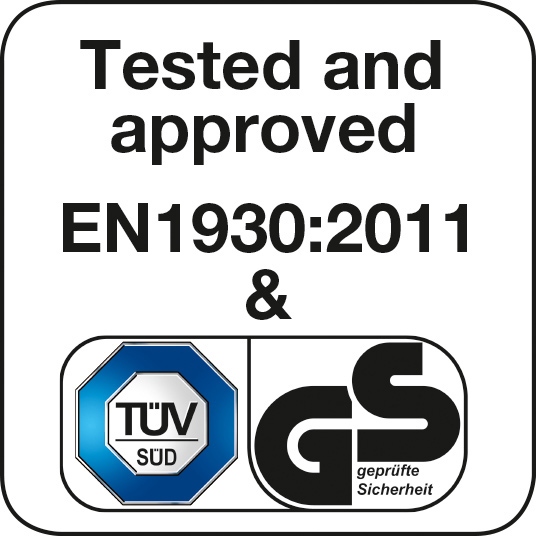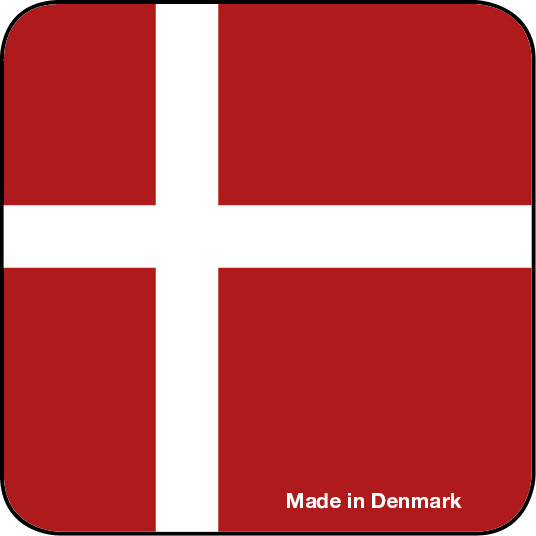 ---
Baby Dan develops, produces and sells safety equipment for children in the age group 0-5 years. In addition, Baby Dan markets and distributes a large number of textile and furniture products for children in the same age group.The company is ISO 14001 environmentally certified, a member of Global Safety Cooperation and has won numerous prizes and awards for its products both nationally and internationally.