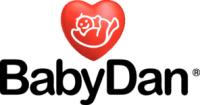 Baby Dan - Premier Safety Gate silver
4-step safety mechanism
Pressure mounted
Doubled indicators for safe assembly
Made in Denmark
New improved handle inside
In a set

DETAILED INFORMATIONS:
Unique pressure mount - no need of drilling or mounting aditional pads to the wall. Leaves no trace after demounting.
Four step safety mechanism insures no accidental opening by a child
Doubled indicators for correct mounting (on the handle and on the lower part of the gate)
Suits spaces from 73,5 cm up to 79,6 cm with a possibility to extend up to 119,3 (optional accesories needed - available in our store)
Easily opened and closed with one hand
Firm and strong
Wide (57 cm), two-way opening door
Height of 73 cm
Suitable for children below 2 years of age
Painted with non-toxic paint
Fulfills european safety directive EN 1930:2011
Made in Denmark
2 years guarantee
INTERACTIVE ASSEMBLY INSTRUCTIONS: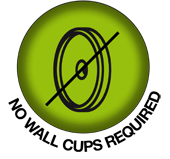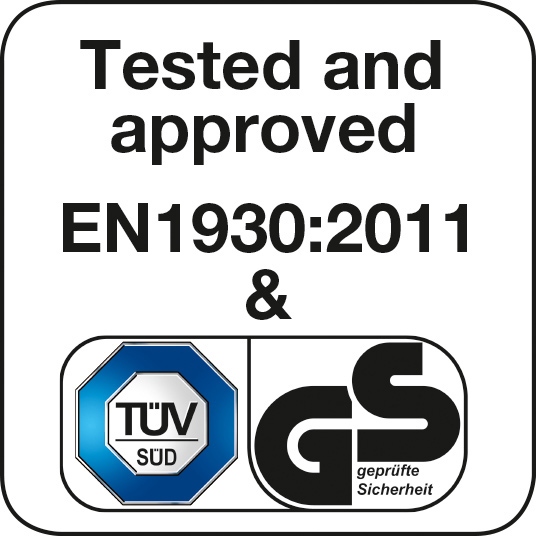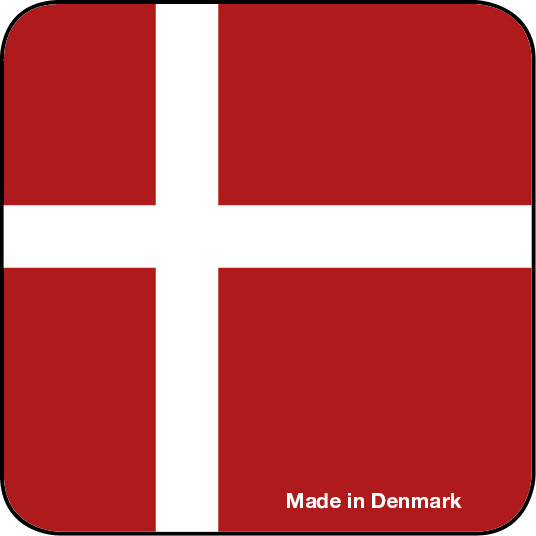 ---
The Premier safety gate can be assembled in passages up to 119,3 cm.
Choose the best option for You:
gate with 4 extensions 73,5-106,3 cm
Baby Dan Safety Gates are equipped with pattented doubled correct mounting indicators. Indicator - extra safety for You and Your child. All Baby Dan pressure fit safety gates feature a build in safety indicator, showing if the gate has been mounted correctly. The indicator is an extra safety measure for You as a parent and others caring for your child.
If the indicator is:
Invisible/white: Your safety gate has been mounted correctly.
Visible/red: Tighten the nuts. If the indicator is still visible on the closed gate add wall cups. If adding wall cups doesn't help You cannot mount the gate safely in this opening.
Choose a screwmounted gate instead.